The fastest way to detect the source of
intruders on your website and web apps.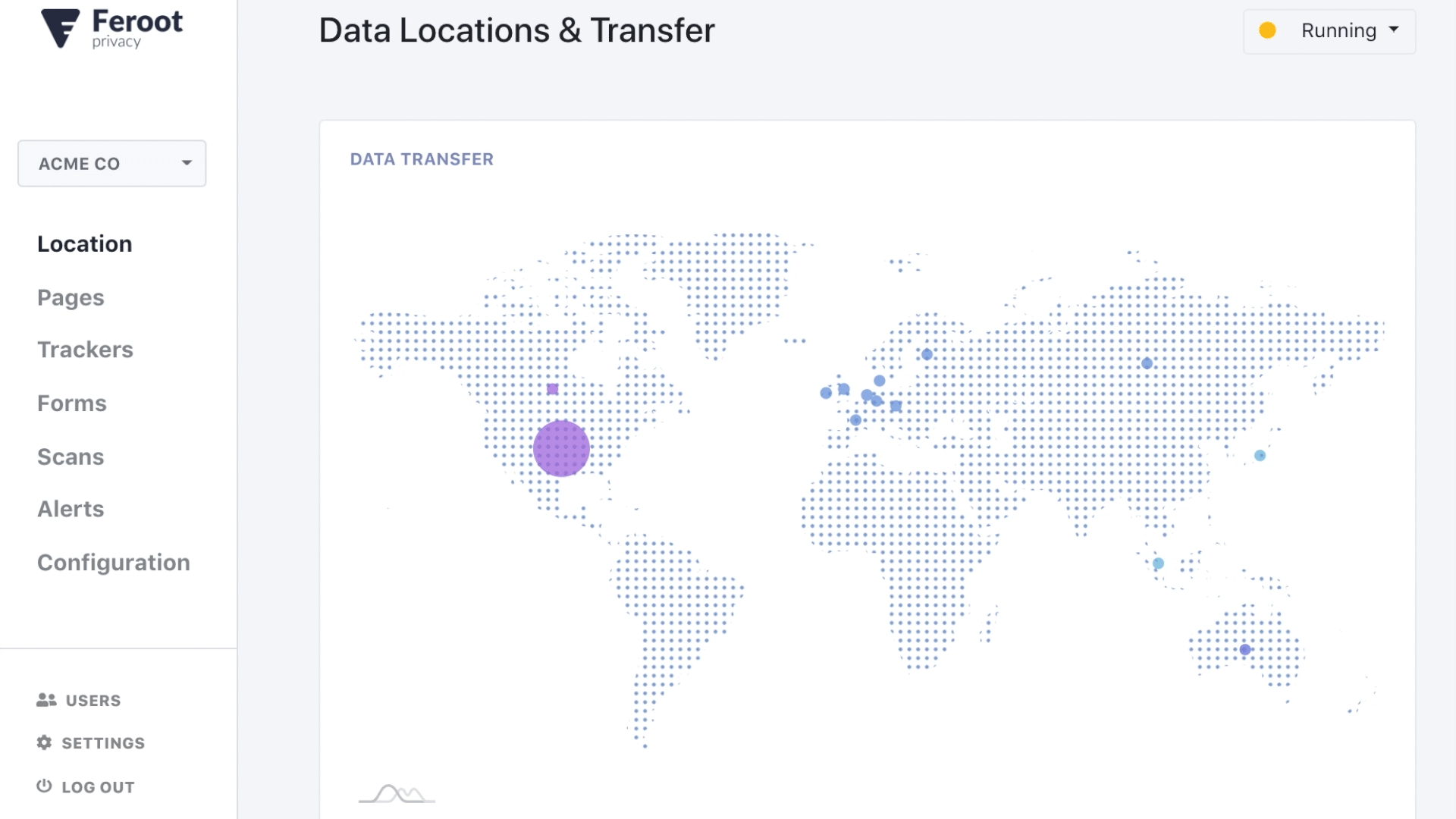 Our platform will help you:
easily detect unauthorized data transfers and/or third-party tools trying to access login and payment pages
do chain-loading analysis — so you can quickly drill down and find the source of the intruder
gain full visibility into all data collection points, scripts and tools on both public and password protected pages
And much much more!
Fill out the form and we'll get you started with a free trial today.
Trusted by